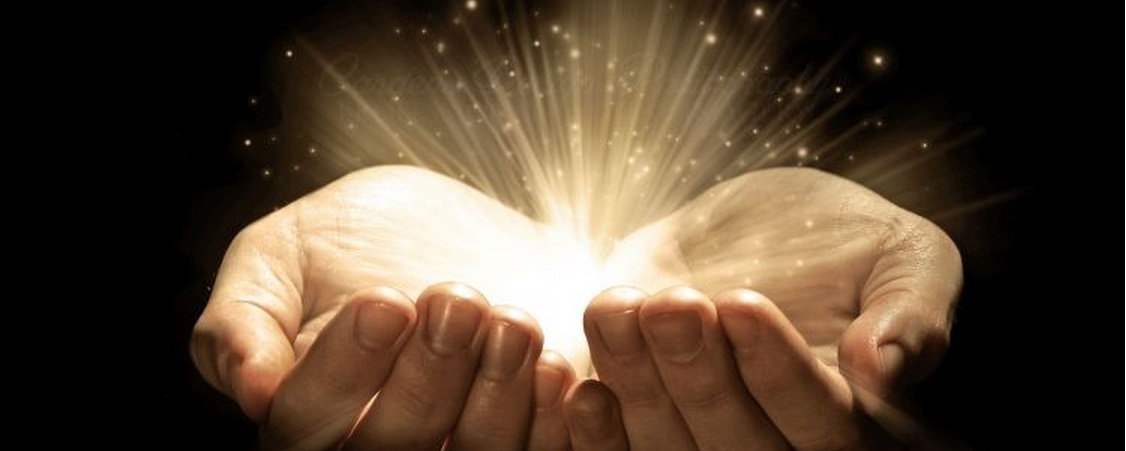 Come Pray With Us
If you are looking for more ways to honor and praise the Lord, then please join our prayer groups. These groups offer spiritual healing and therapeutic guidance. Prayer is one of the most effective ways that we can become one with the teachings of Christ, and our prayer groups can help supplement our quest for everlasting life.
Prayer Group Times
Group
Day/Time
Place
Adoration of the
Blessed Sacrament
First Friday
of the month / After 8:30 mass
San Juan Diego Chapel
Emmanuel Prayer Group
Tuesdays / 6:30 pm
Parish Hall Room 5
For more information, call Patty Romero at 455-7988
Padre Pio Prayer Group

Last Tuesday
of the Month / 5:30 pm
San Juan Diego Chapel
Begins with 5:30 mass.
Contemplative Prayer
Tuesdays / 6:10 pm - 6:30 pm
San Juan Diego Chapel

Rosary For Life
Wednesdays / 4:00 pm
San Juan Diego Chapel
"Every Child that isn't born, but is unjustly condemned to be aborted has the face of Jesus Christ, has the face of the Lord, People have a dignity that is priceless."
-Pope Francis
Please click here to contact the parish office if you would like to know more information about any of these Prayer Groups.